Team Pricing
Invest in your teams education
Teams that learn with GoRails work better
Up to 5 developers

Access to 400+ Screencasts

Private Discord community

Forum access

Regular new content releases
Up to 10 developers

Access to 400+ Screencasts

Private Discord community

Forum access

Regular new content releases
Up to 25 developers

Access to 400+ Screencasts

Private Discord community

Forum access

Regular new content releases
Trusted by people at many great organizations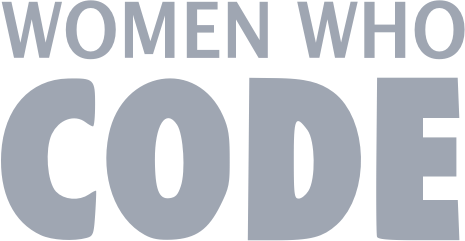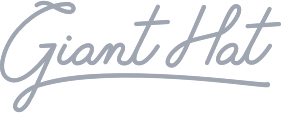 Frequently asked questions
Can I cancel at any time?

Of course. GoRails subscriptions renew automatically, just like Netflix or Hulu but we'd never lock you in.

If I sign up, do I get access to everything?

Yep! As soon as you sign up, you'll have access to over 300 interesting lessons exploring many different aspects of building apps with Ruby on Rails.

Do you offer student discounts?

We want to make our tutorials as accessible as we can, so our normal price is as already cheap as we can make it. If you live in a country where $19/mo is prohibitively high (or the conversion rate is unreasonable), email chris@gorails.com and we'll see what we can do. Otherwise, please stick with the regular price so we can continue bringing you more tutorials! 🙏

Will you cover _____ topic?

Very likely! A lot of our episodes come from requests by community members. The forum is a great place to post episode ideas and example topics you would like to see covered.

Can I post on the forums without a subscription?

Yes, you can. Our community is downright incredible and they're happy to help you with any questions you have. We love seeing questions that don't fit the StackOverflow mold. Questions about how should you approach a problem, architect a feature, or what you should learn next are all welcome!

Anything else we can help with?

We'd be happy to help. Send an email to chris@gorails.com and we'll see what we can do for you!
Love letters from our community members
Start building fast, functional web apps with a GoRails subscription.
@excid3 Chris, cant thank you enough for your work with @GoRails. I'm working on integrating Shrine into my app and your video is awesome.
@stevepolitodsgn @GoRails In 2015 I built a startup using a pre release version of ActionCable. It was a pain in the ass to get it up on heroku so guess where I found perfect instructions? @GoRails I got meet @excid3 a few months later. What a guy! Startup sold a year later. I owe Chris big time!