HTML for Beginners
Dive into the fundamentals of web development with our beginner-friendly HTML course. Learn the essentials of HTML, the language behind every webpage, and gain practical experience creating your own web content. Perfect for absolute beginners, this course will equip you with the skills to start building your first websites and set you on the path to becoming a web developer.
11 Lessons
|
2h 5m
|
Beginner
---
---
---
---
---
---
---
---
---
---
Next Series
Finished this series? Continue learning in the next series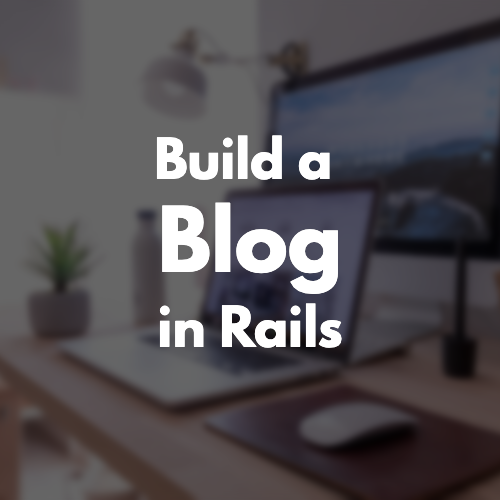 For our very first Rails app, we're going to start very simple. We'll build a blog completely from scratch to learn routes, models, views, and controllers. Plus, we'll deploy our code to production, add migrations to improve our blog, and lastly we'll add rich text and file uploads with ActionText and ActiveStorage.
Your Teachers
Chris Oliver